Ustream for Change PSA
Brad Hunstable Ustream CEO and Founder
Arthur Klein award winning filmmaker
Chade-Meng Tan Jolly Good Fellow, Google
---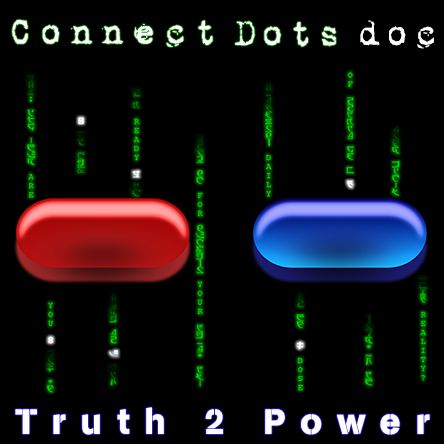 Connect Dots doc is the latest project from award winning "Y Yoga Movie" creator Arthur Klein.
Connect Dots is told in a new form of story reporting that employs images, sounds and information from all sources available in a mash-up style with as little narration as possible to report on life live. This project is incorporating over 10,000 hours of footage from everywhere into four full length 90 minute films into a 4 volume set.
The intention is to give the audience a fair view of the story by reporting in the words and actions of those captured digitally in time and space. The idea is to present truth to power. The current plan is to release one volume per season starting Spring 2015 the volumes are tentatively titled as follows.
---
WE the People -
in order to form a more perfect Union
part-1 (Summer 2015)
---
Occupy Freedom -
We are unstoppable another World is Possible
part-2 (Autumn 2015)
---
OathKeepers - Not on Our Watch -
Not on Our Watch -
part-3 (Autumn 2015)
---
LOVelution
You may say I'm a dreamer - But I'm not the only one
part-4 (Winter 2015)